Yesterday I had a lovely time shopping with Knitting Friend Laura, and I will go into a bit more detail later, but for now, once again, I present my podcast: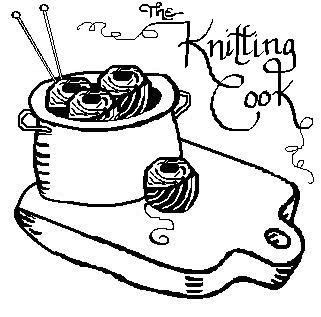 The show is not in iTunes yet (just the old one that no longer has any shows on it -- not sure how to "unsubmit" that one), but you can listen to it on knittingcook.com website. Ok, for real this time, let me know what you think if you listen to it. =)
So far, I have three members in the podcast's Frappr map -- show me some love!