A while ago, Sarah (who blogs with me here) sent me this as a little "pick me up" gift: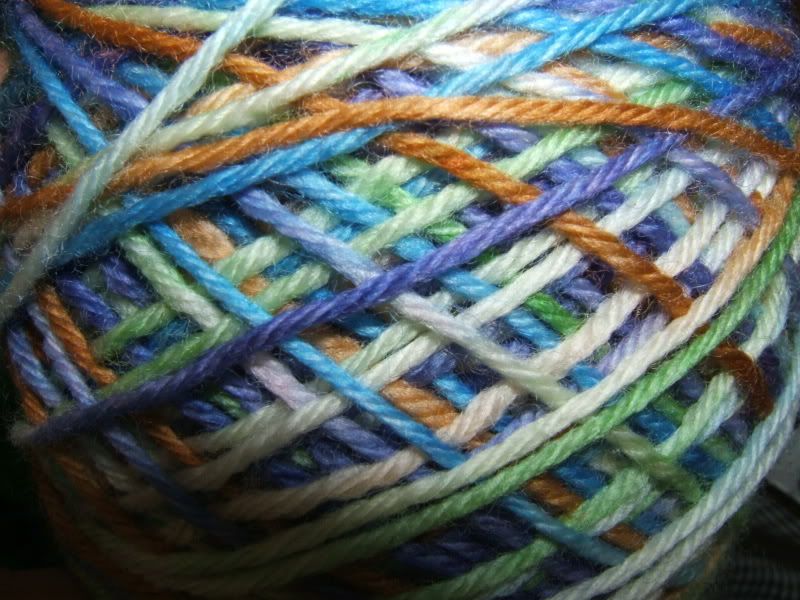 She's gotten quite good at dying, I must say. I knew that I'd have to save it for something special (how do you use a yarn gift?!), and today, when I was over at Craftsanity, I found just the one: Brenda Dayne's
Pembrokeshire Pathways Socks
. Clearly, that is what this yarn wants to be.
Congratulations to Becca and Joya. Although Joya (my little sister Joy) didn't get the name, you were correct with your memory. Yes, this is Orangina, the lovely but ever infuriating Sweater Of Summer Past.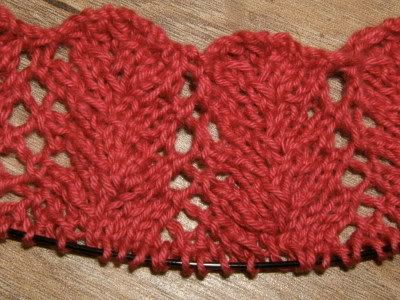 This is what I worked on in the salon today (the sock is for Max -- an adaptation of Spunky Toddler Socks by Amy Boogie)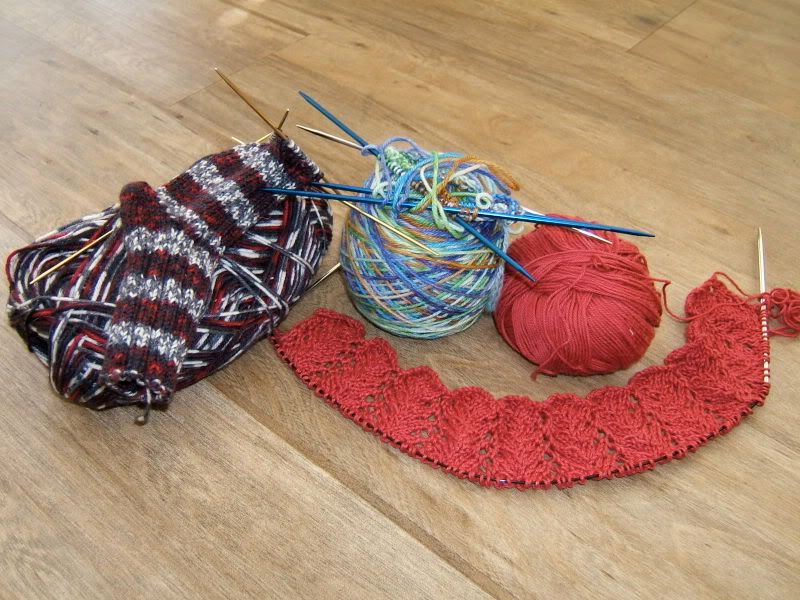 This is why I was at the salon all day: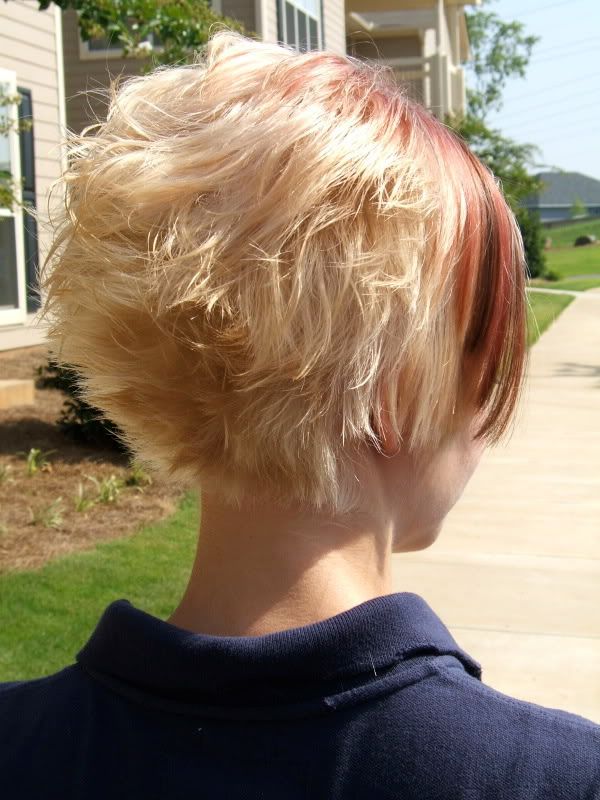 10:30am to 3:30pm. That's how long it takes to look this awesome. Let's not discuss cost.
I love it.