My studio!
(To clarify, I forgot to put the "if" above the word "Tiny". We won't know the gender of Tiny until after he/she is born. Thanks Laura for catching that one!)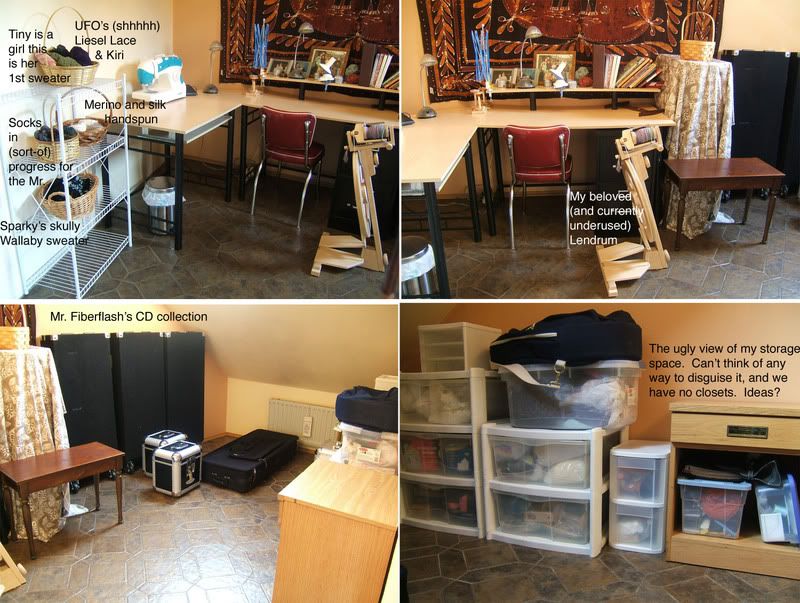 (Click for bigger and to read fine print if you're so inclined)
I've never had my very own workspace. Let me tell you though, it amazes me how little time I've actually spent in the studio since I set it up over the weekend.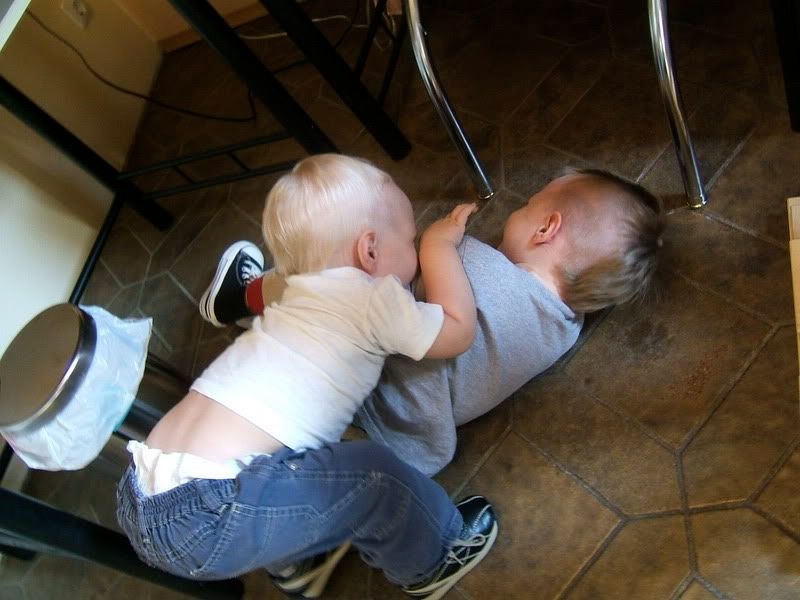 I mean, it would seem that I'd just be able to work non-stop.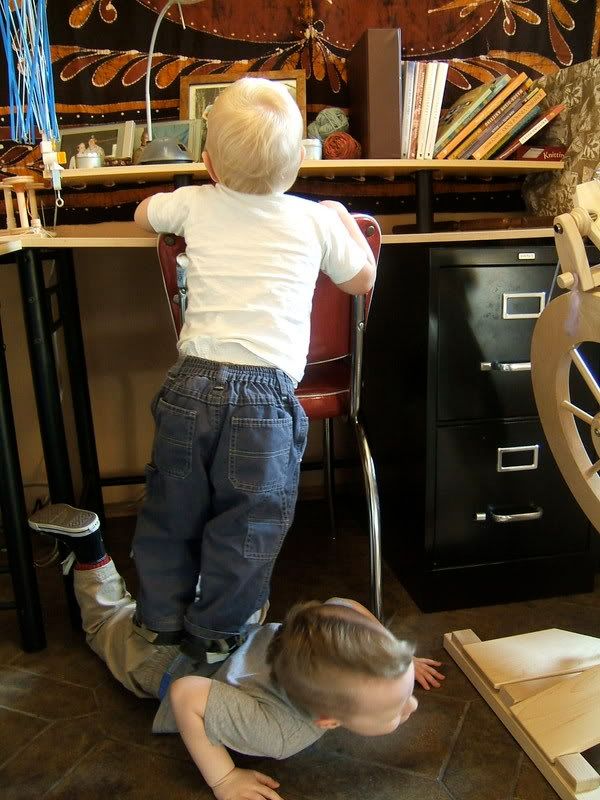 Any time I wanted to.
No trouble at all.